A Feast For The Eyes: 5 Stunning Libraries You Need To Visit
By Martin B May 20, 2023
---
Libraries have long been a symbol of knowledge and learning, and many of the world's most beautiful libraries are also architectural masterpieces. From historic buildings to modern designs, here are five of the most stunning libraries in the world.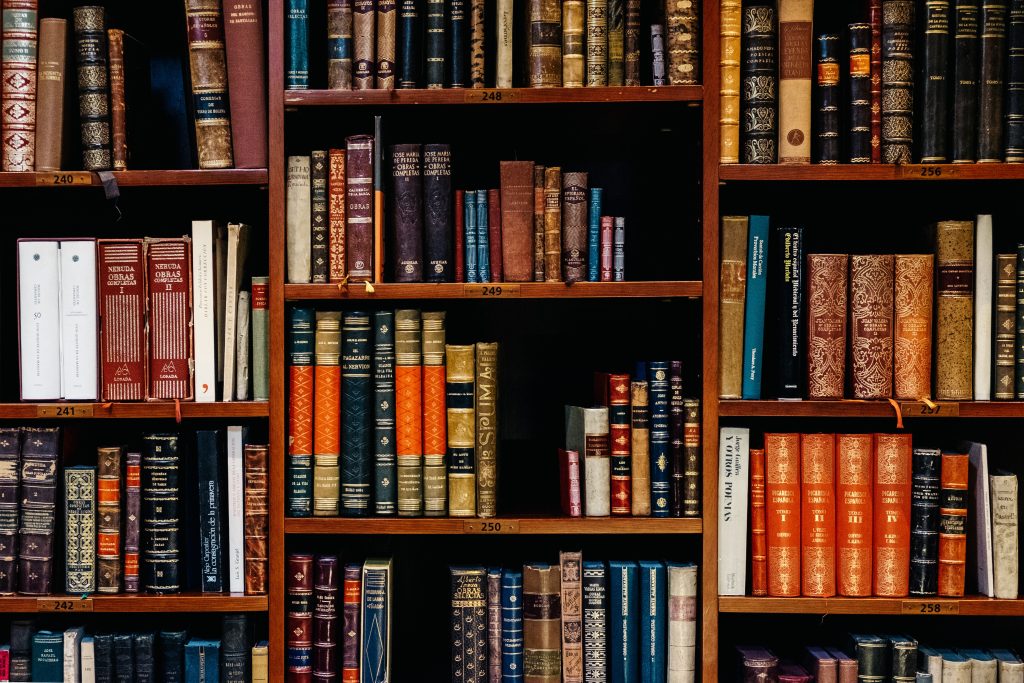 Trinity College Library, Dublin, Ireland
The Long Room at Trinity College Library is one of the most iconic libraries in the world, with its soaring ceilings, antique furnishings, and rows upon rows of old books. Built in the early 18th century, the library is home to over 6 million books and manuscripts, including the famous Book of Kells.
Strahov Monastery Library, Prague, Czech Republic
Located in the Strahov Monastery in Prague, this stunning library features Baroque-style architecture frescoes on the ceiling and wooden shelves that hold over 200,000 books. The collection includes rare manuscripts, theological texts, and historical documents.
New York Public Library, New York City, USA
The New York Public Library is one of the most iconic libraries in the world, with its majestic Beaux-Arts style building and impressive collection of over 50 million items. The Rose Main Reading Room is a highlight, with its grand chandeliers, ornate ceilings, and rows of wooden desks.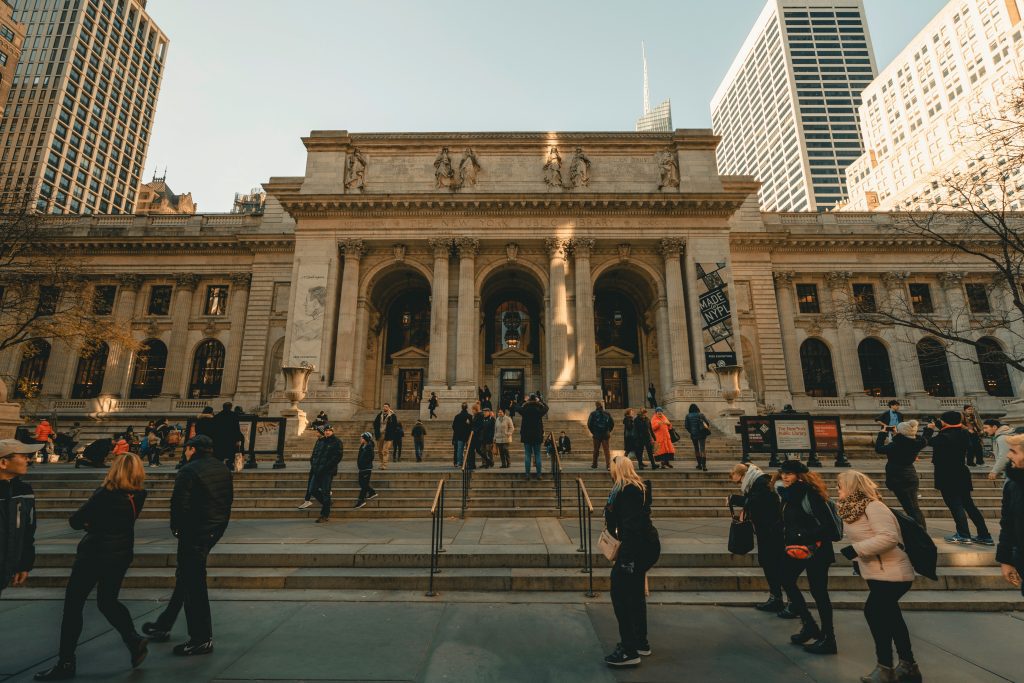 Royal Portuguese Reading Room, Rio de Janeiro, Brazil
The Royal Portuguese Reading Room in Rio de Janeiro is a breathtaking example of neoclassical architecture, with its grand dome, marble columns, and stained-glass windows. The library houses over 350,000 books, including rare manuscripts and first editions.
Bibliotheca Alexandrina, Alexandria, Egypt
This contemporary library honors the memory of the ancient Library of Alexandria, which was devastated more than 2,000 years ago. Its distinctive structure takes inspiration from the sun and boasts a spacious round reading area at its heart.
These five libraries are just a few examples of the incredible beauty and diversity that can be found in the world's most stunning libraries. Whether you're a book lover or an architecture enthusiast, these libraries are not to be missed.