Art, History, And Beyond: 3 Unmissable Museums In The United States
By Martin B August 12, 2023
---
The United States is home to a plethora of world-class museums that cater to various interests and offer captivating insights into history, art, science, and culture. For museum enthusiasts, these three top museums in the U.S. are a must-have on your bucket list.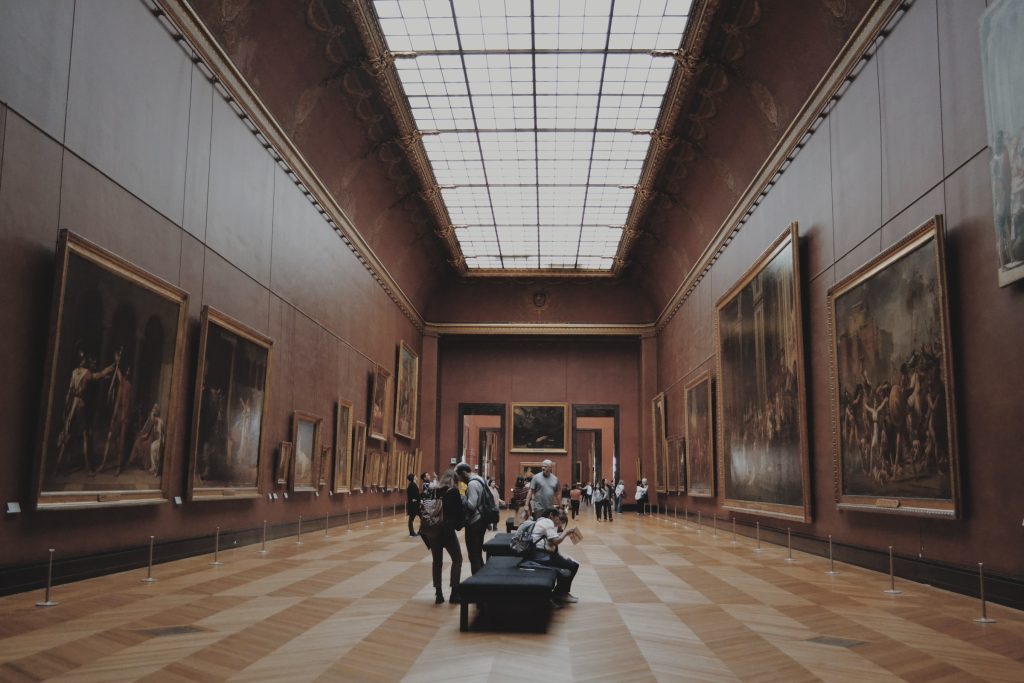 The Metropolitan Museum of Art – New York City, New York
Located along Museum Mile on the eastern edge of Central Park, The Met is one of the largest and most prestigious art museums in the world. Boasting an extensive collection spanning over 5,000 years of human history, The Met features priceless artifacts, sculptures, paintings, and decorative arts from various cultures and civilizations.
Visitors can immerse themselves in ancient Egyptian artifacts, Renaissance masterpieces, iconic American paintings, and much more. With its vast galleries and diverse exhibitions, The Met offers an enriching experience for art enthusiasts and history buffs alike.
Smithsonian National Air and Space Museum – Washington, D.C.
As part of the Smithsonian Institution, the National Air and Space Museum is a must-visit for aerospace enthusiasts. Situated on the National Mall, it houses the world's largest aviation and space artifacts collection.
From the Wright brothers' first aircraft to historic spacecraft like the Apollo 11 command module, visitors can explore the fascinating history of flight and space exploration. The museum offers an engaging experience for all ages with interactive exhibits, flight simulators, and educational programs.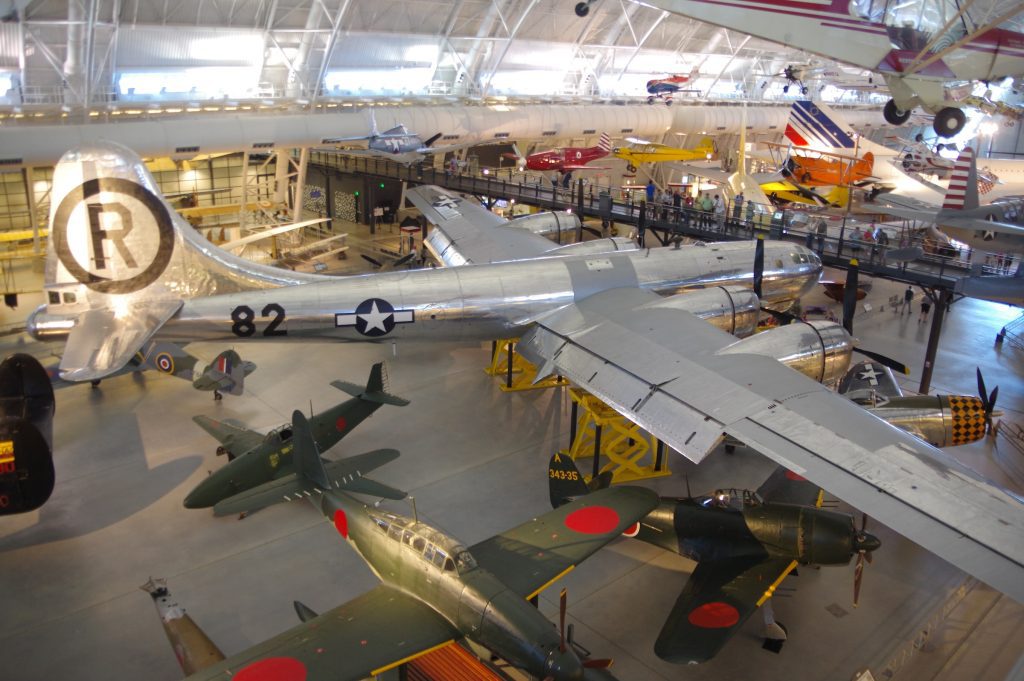 The Getty Center – Los Angeles, California
Perched atop a hill in the Santa Monica Mountains, The Getty Center is renowned for its stunning architecture and impressive art collection. The museum's collection includes European paintings, decorative arts, manuscripts, and photographs from various periods.
The impressive Central Garden and breathtaking views of Los Angeles add to the overall charm of the museum. Beyond the art, The Getty Center offers a serene environment for visitors to relax and enjoy the beauty of its surroundings.