Disconnect And Reconnect: 3 Unique Hotels Around The Globe
By Martin B August 26, 2023
---
If you crave a truly unique and immersive travel experience, consider off-the-grid hotels. They provide a chance to disconnect from modern life and reconnect with nature in extraordinary ways. Here are three of the world's most exotic off-the-grid hotels.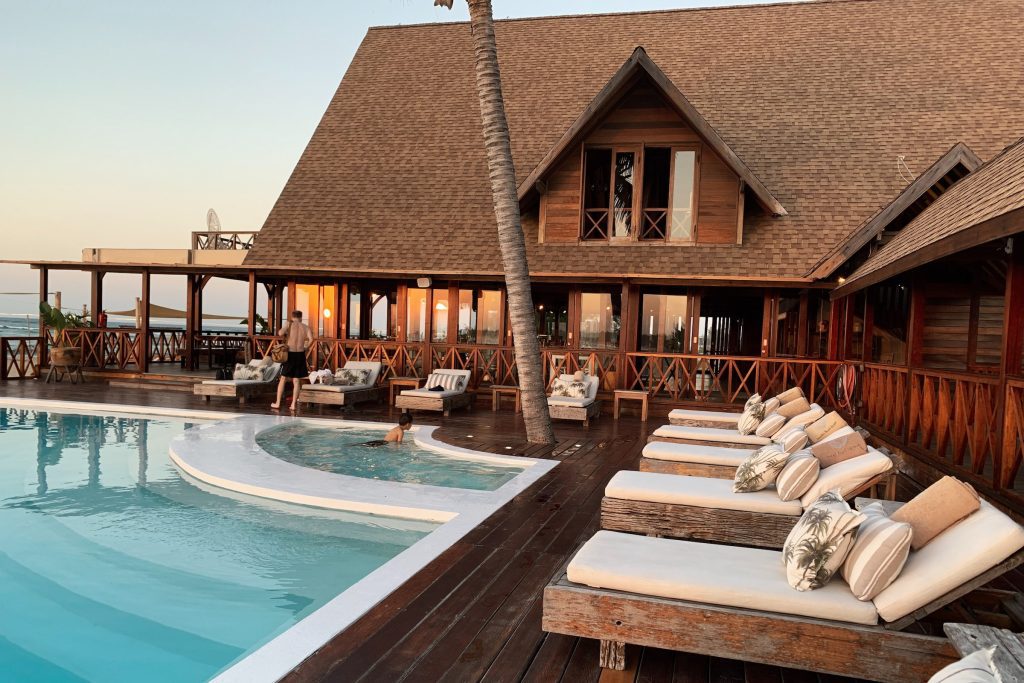 Kakslauttanen Arctic Resort – Finland
Nestled deep within the Finnish Lapland, Kakslauttanen Arctic Resort offers a one-of-a-kind stay in cozy glass igloos. These igloos provide uninterrupted views of the northern lights during the winter months, allowing guests to witness this breathtaking natural phenomenon from the comfort of their own private retreat.
In the summer, visitors can experience the midnight sun and indulge in outdoor adventures like husky safaris and reindeer sleigh rides. With no light pollution and a serene Arctic landscape, Kakslauttanen offers a true escape into the wonders of the wilderness.
Fogo Island Inn – Newfoundland, Canada
Fogo Island Inn, a striking modern marvel, sits perched on the rugged coastline of Fogo Island, off the northeastern coast of Newfoundland, Canada. The architecture seamlessly blends with the natural surroundings, providing uninterrupted views of the North Atlantic Ocean and the surrounding rocky landscape.
The inn's commitment to sustainability and the local community adds to the charm of this off-the-grid retreat. Guests can explore the island's untamed beauty, partake in traditional activities like iceberg watching and cod fishing, and enjoy the warm hospitality of the local inhabitants.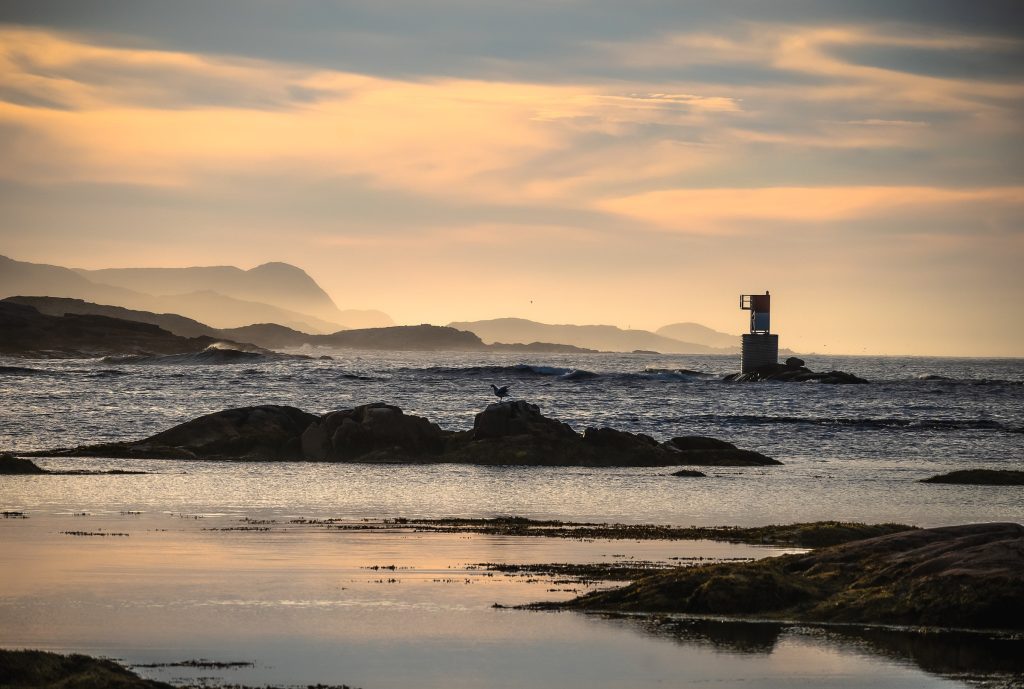 Amangiri – Utah, USA
Amangiri, a luxurious hideaway, seamlessly integrates with the stark desert landscape as it resides in the heart of the Utah desert. This remote resort offers unparalleled serenity and seclusion, making it the perfect destination for those seeking an escape from the modern world.
The stunning architecture, featuring natural materials and clean lines, complements the vastness of the surrounding desert. Guests can embark on guided hikes to explore the nearby slot canyons and mesas or indulge in holistic spa treatments that draw inspiration from Navajo healing traditions.