Exploring America: The Ultimate 3-Day Weekend Escapes
By Martin B September 9, 2023
---
Embarking on a memorable 3-day weekend getaway doesn't always require extensive planning or long flights. The United States is brimming with diverse destinations that promise a perfect blend of relaxation, exploration, and adventure over a short span.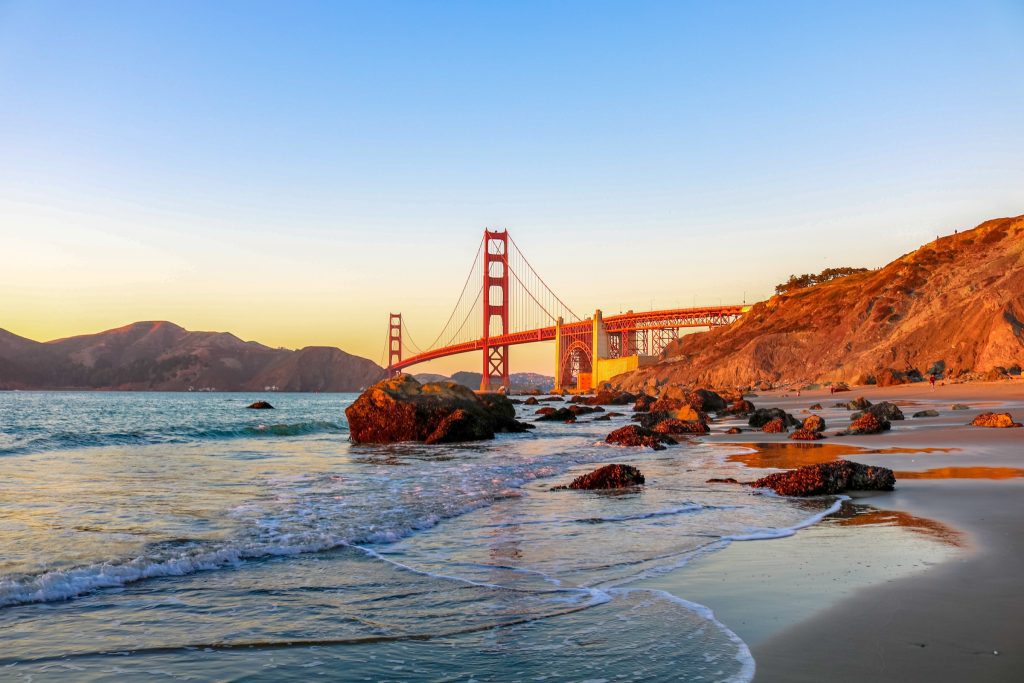 Here are four of the best 3-day weekend trips that offer distinct experiences, catering to various interests and preferences.
New York City, New York: The Big Apple is an iconic weekend escape with an unmatched blend of culture, entertainment, and history. From the soaring skyscrapers of Manhattan to the creative havens of Brooklyn, each neighborhood possesses its own unique character. Catch a Broadway show, stroll through Central Park, and traverse the bustling streets for world-class dining and shopping.
Charleston, South Carolina: Charleston epitomizes the allure and warmth of the South. Its cobblestone streets, pre-Civil War architecture, and significant landmarks combine to fashion an atmosphere that whisks guests away to a time long past. Stroll leisurely through Waterfront Park, savor the delights of Lowcountry cuisine, and engross yourself in the city's profound heritage at destinations such as Fort Sumter.
Asheville, North Carolina: Nestled in the Blue Ridge Mountains, Asheville is a haven for nature lovers and art enthusiasts alike. Known for its vibrant arts scene and stunning scenery, the city offers an array of outdoor activities, such as hiking along the Blue Ridge Parkway or exploring the Biltmore Estate, America's largest privately-owned home.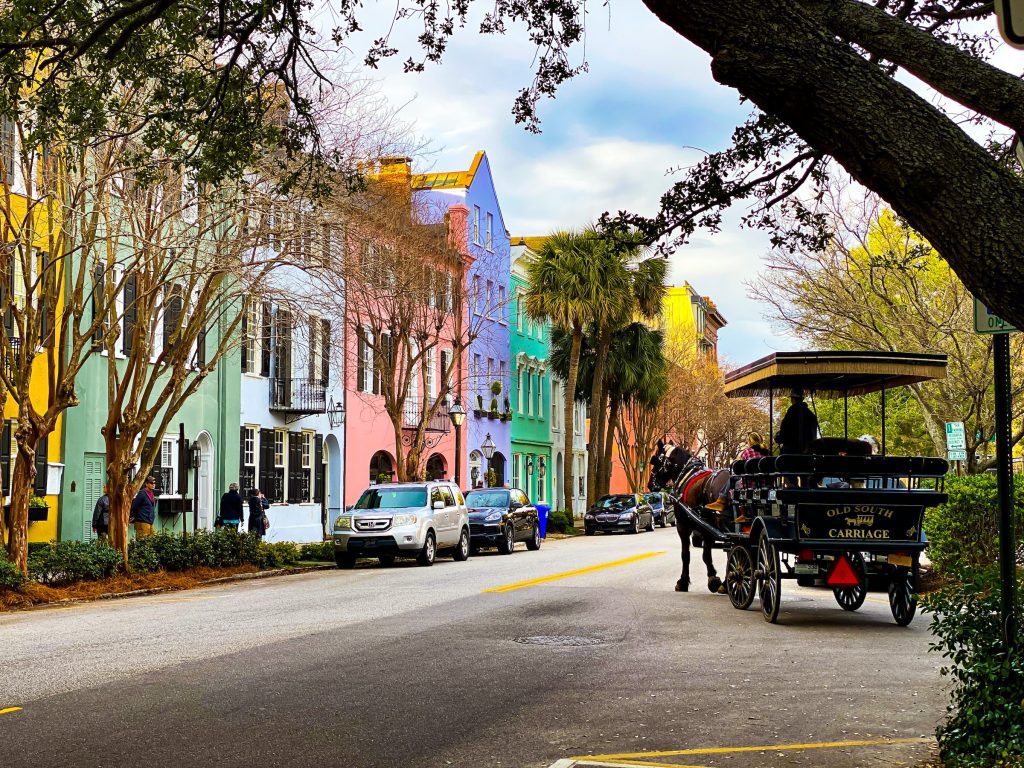 San Francisco, California: The City by the Bay is a compact urban playground with a captivating mix of landmarks and culture. Discover the legendary Golden Gate Bridge, tour Alcatraz Island, and experience a ride on the storied cable cars. The city's neighborhoods, each with its own unique flavor, offer diverse dining experiences and eclectic shopping opportunities.
No matter which of these weekend getaways you choose, each promises a fulfilling escape from the routine.