History Unearthed: Exploring The Top 3 U.S. Cities For History Admirers
By Martin B September 23, 2023
---
For history buffs, exploring the rich tapestry of the United States' past is a fascinating and enriching experience. From the early colonial settlements to pivotal moments in the nation's development, there are several cities that stand out as must-visit destinations for those eager to delve into American history.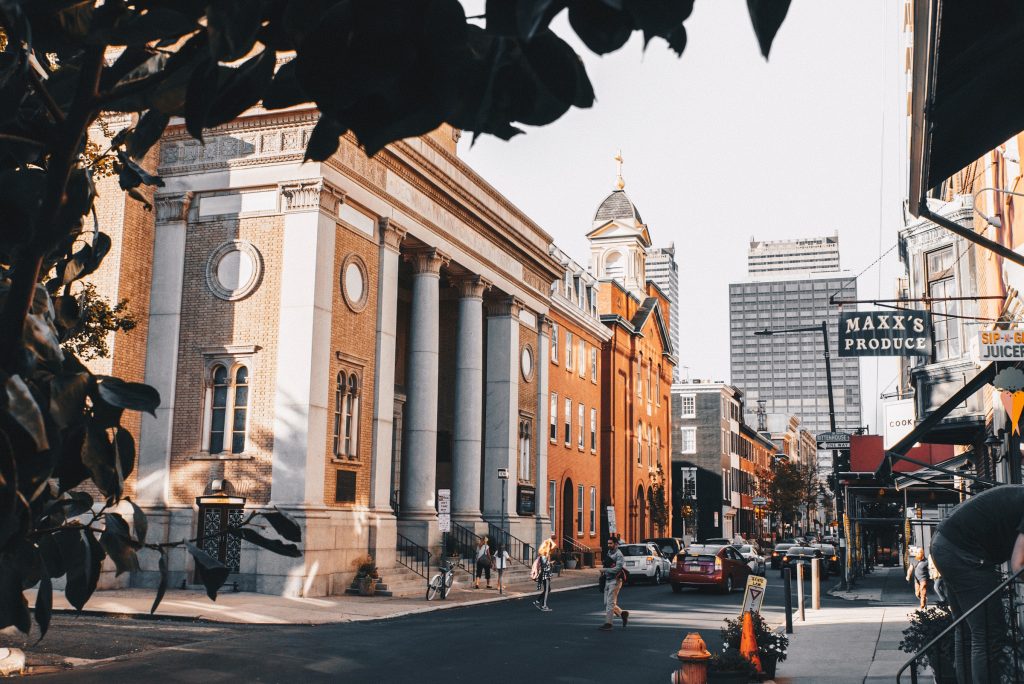 Here are three of the best U.S. cities that offer immersive journeys into the past.
Boston, Massachusetts: Recognized as the "Birthplace of Liberty," Boston abounds with riches of American history. Winding its way through the city, the 2.5-mile Freedom Trail guides adventurers to 16 sites steeped in significant history. The city played a central role in the American Revolution, and its museums and landmarks provide a vivid depiction of that era.
Williamsburg, Virginia: Step into the colonial era by visiting Williamsburg, a meticulously restored living-history museum. Colonial Williamsburg offers immersive experiences of daily life in the 18th century, complete with costumed interpreters, historic buildings, and craft demonstrations. The nearby Jamestown Settlement and Yorktown Battlefield further illuminate the early days of America's settlement and struggle for independence.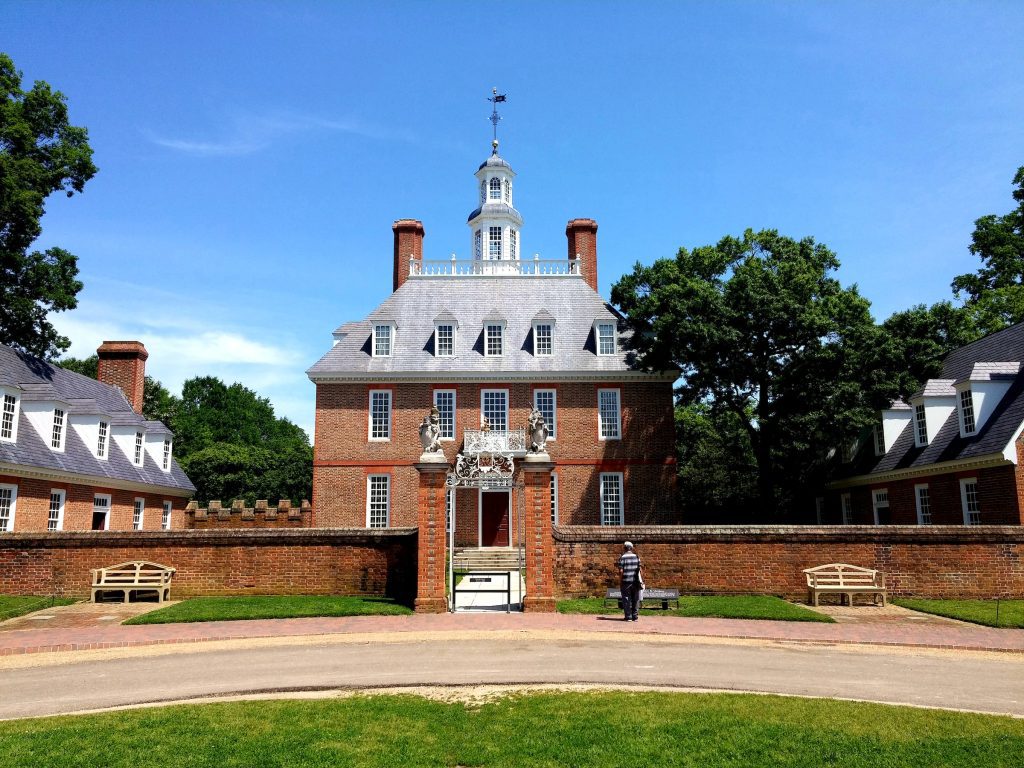 Philadelphia, Pennsylvania: Philadelphia, being the origin of the United States, is immersed in history. Independence National Historical Park features the Liberty Bell and Independence Hall, where the Declaration of Independence and the U.S. Constitution were debated and adopted. The National Constitution Center delves into the creation and significance of the Constitution, while historic neighborhoods like Old City offer a glimpse into the city's colonial past.
These cities not only provide an in-depth understanding of pivotal moments in American history but also offer engaging and interactive ways to experience the past.