Flying with Kids: A Parent's Survival Guide
By April Q November 4, 2023
---
Flying with kids can be an adventure in itself, and as a parent of three, I've learned a few tricks along the way. From the early days of baby carriers to managing the chaos of toddlers, here's a survival guide for parents taking to the skies with little ones.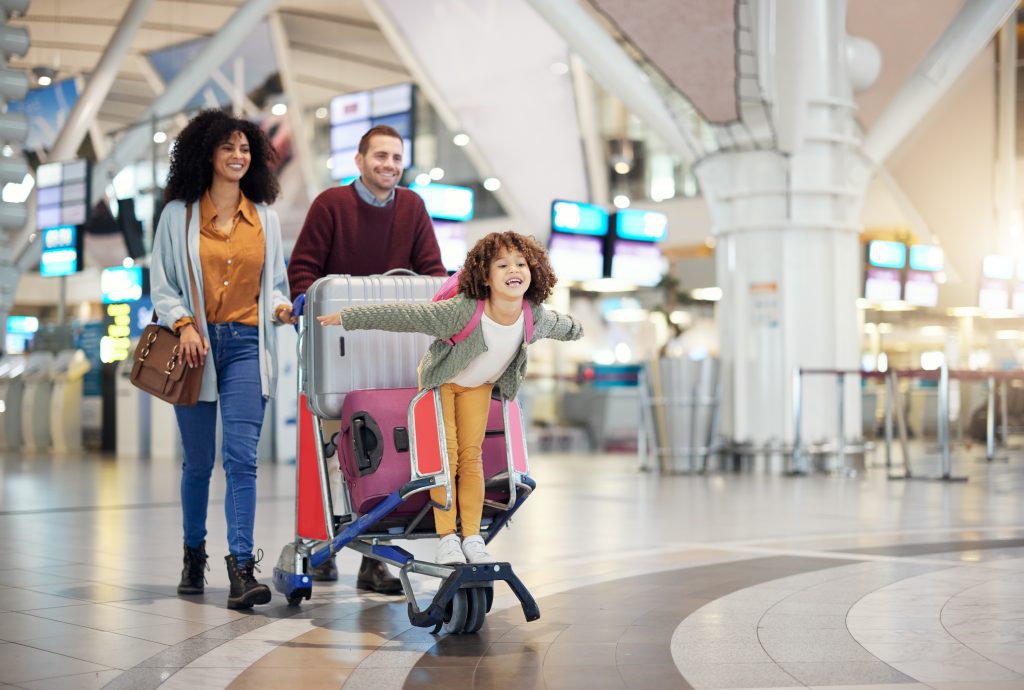 Pack Lightly but Smartly
In my early days of flying as a parent, I made the rookie mistake of packing everything my baby might need for a week-long trip when it was just a weekend getaway. Diapers, changing pads, baby gear – you name it, I packed it. The result? I arrived at the gate weighed down and frazzled.
Learn from my experience and consider calling your destination ahead of time. Many family-friendly resorts and accommodations offer baby gear like cribs and baby food. Even diapers can be found in most places, saving you the bother of lugging them around.
Choose Convenient Airport Parking
Airport parking can be a hassle, especially with kids and all their gear. Look for services like Park For U, which meet you at the airport and handle parking on your behalf. Anything that streamlines the check-in process is a win for parents.
Opt for Plane-Friendly Gear
Invest in a plane-friendly travel stroller, like the SilverCross Jet, Bugaboo Bee, or Butterfly. These strollers are light, easy to handle, and offer extra storage. For bigger families, consider a wheeled stroller board attachment to transport two children on one stroller. Instead of jamming it into an overhead bin, gate-check it for convenience.
Embrace Baby Carriers
Baby carriers are a lifesaver when traveling with infants. They keep your hands free for passports, boarding passes, and diaper bags. Plus, they make breastfeeding on the go a breeze. Find one that's lightweight, comfortable, and secure.
Snacks, Snacks, Snacks
Never underestimate the power of snacks. Tantrums and meltdowns can be kept at bay with a well-timed snack. Consider using reusable containers like YumBoxes to keep snacks organized and mess-free. Satiated toddlers are happy toddlers, and that makes the journey smoother for everyone.
Keep Them Busy
Entertainment is key when flying with kids. Pack a new toy or book for the journey; the excitement of unwrapping it can be a project in itself. Magnetic toys, connectors, and mess-free coloring books are excellent choices. Don't forget the tablet with pre-downloaded shows and educational apps – a digital lifesaver for parents.
Stay Flexible and Enjoy the Adventure
Remember, just when you think you've mastered flying with kids, things might change. Children go through different phases, so prepare as much as you can, be flexible, and most importantly, savor the adventure. Flying with kids can be difficult, but it can also create treasured family memories.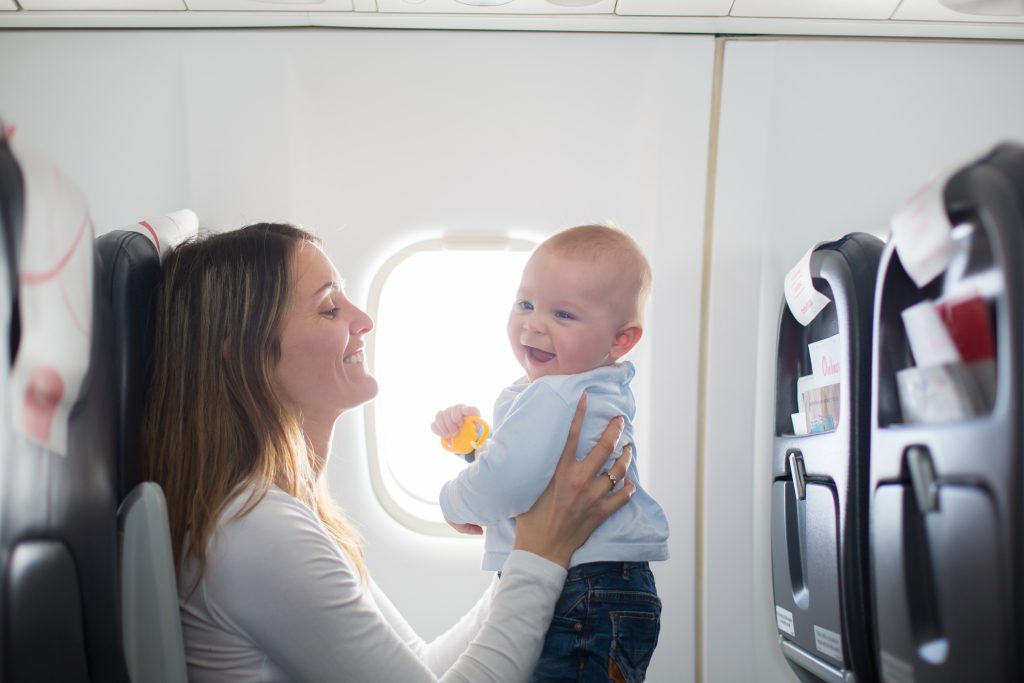 So, gear up, pack wisely, and embark on your next airborne adventure with confidence. Happy travels!