Navigating Flight Delay Compensation: Your In-Depth FAQ Guide
By Daisy R November 18, 2023
---
Experiencing a flight delay can be a traveler's nightmare, but did you know you might be eligible for compensation? Recently, the Civil Aviation Authority (CAA) criticized airlines for failing to comply with court-ordered compensation. However, understanding the compensation process can be perplexing and time-consuming. To simplify matters, we've prepared an extensive FAQ guide to demystify what compensation you may be entitled to, when it applies, and how to secure it.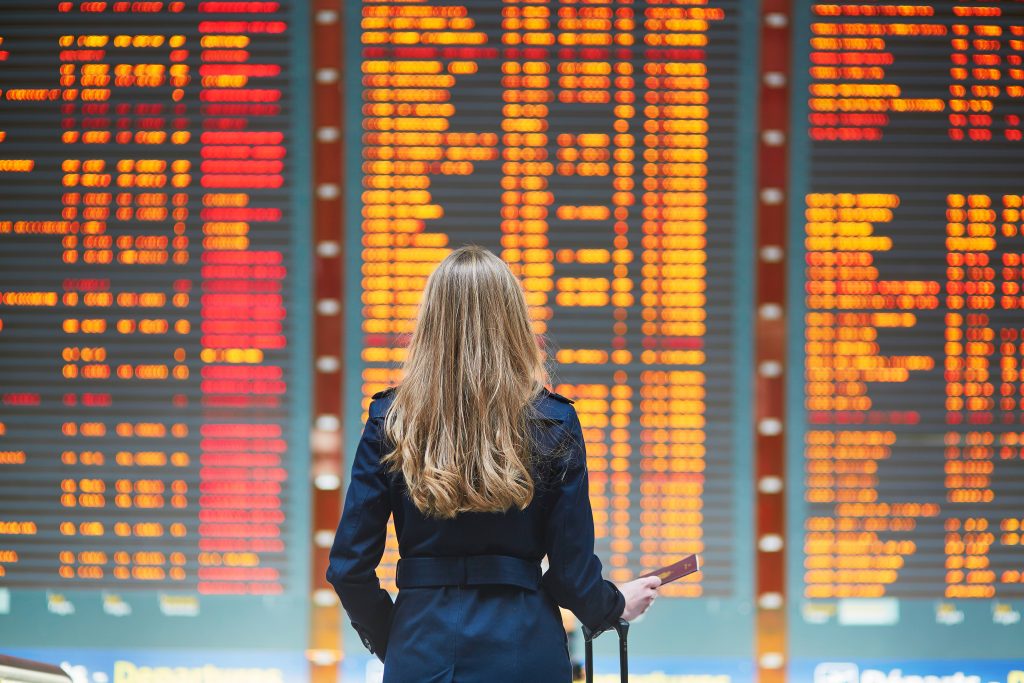 What Kind of Assistance Should Airlines Provide During Flight Delays?
The support airlines offer during a delay depends on factors like flight duration and the extent of the delay. European and UK laws mandate that airlines must provide sustenance and refreshments to passengers facing delays. The time thresholds for triggering this obligation are as follows:
For short-haul flights (covering distances under 932 miles/1,500km), assistance commences after two hours.
Medium-haul flights (ranging from 932/1,500km to 2,175 miles/3,500km) necessitate assistance after three hours.
Long-haul flights (over 2,175 miles/3,500km) require assistance after four hours.
In cases where the airline cannot fulfill this obligation, passengers have the right to arrange assistance themselves and seek reimbursement later.
What Compensation Can I Expect for Flight Delays?
Determining compensation eligibility can be intricate. Airlines are obliged to offer compensation if the delay is attributable to them, and this applies to flights originating from or registered in the EU or UK. Compensation is typically due if the flight arrives more than three hours behind schedule. Nevertheless, airlines are exempt from compensation liability for delays caused by "extraordinary circumstances" like extreme weather events or air traffic control strikes. Irrespective of the cause, airlines are required to supply a reasonable amount of sustenance and refreshments during the delay.
Is the Hotel Responsible for Providing Accommodation to Passengers Stranded Overnight?
Regulation (EC) 261/2004 stipulates that considerable overnight delays mandate airlines to arrange accommodation or reimburse passengers for self-booked lodgings. However, this regulation solely pertains to flights departing from the UK and the EU, or airlines registered within these regions. Therefore, if your flight with a non-European carrier is delayed outside of these jurisdictions, you are not entitled to overnight accommodation.
Are There Limits on Compensation for Expenses Such as Food, Drinks, or Accommodation?
Airlines are obliged to compensate passengers solely for accommodation costs that are "necessary, appropriate, and reasonable." Consequently, extravagant expenditures like luxury hotels or alcoholic beverages are not eligible for reimbursement. It is essential to retain receipts and ensure that your expenses are reasonable.
What Recourse Do Passengers Have When Airlines Refuse to Settle Claims Despite Court Orders?
In situations where airlines refuse to fulfill compensation obligations despite court rulings, you may consider engaging a High Court Sheriff to enforce the judgment. High Court Sheriffs possess greater authority and a higher success rate compared to County Court Bailiffs. While this may involve costs, airlines that do not comply with court orders within a reasonable timeframe often have to bear the expenses associated with High Court Sheriff involvement.
Can Travel Insurance Aid in Securing Compensation?
In most cases, your travel insurer will instruct you to pursue compensation (where applicable) through the airline. Some premium insurance policies cover scenarios where airlines are not obligated to provide compensation, such as strikes or extreme weather conditions, and even missed departures due to extraordinary circumstances. However, these additional coverages can raise your policy's cost, and there is no guarantee of compensation. Insurers might argue that you should have been aware of the situation or that the delay resulted from human error.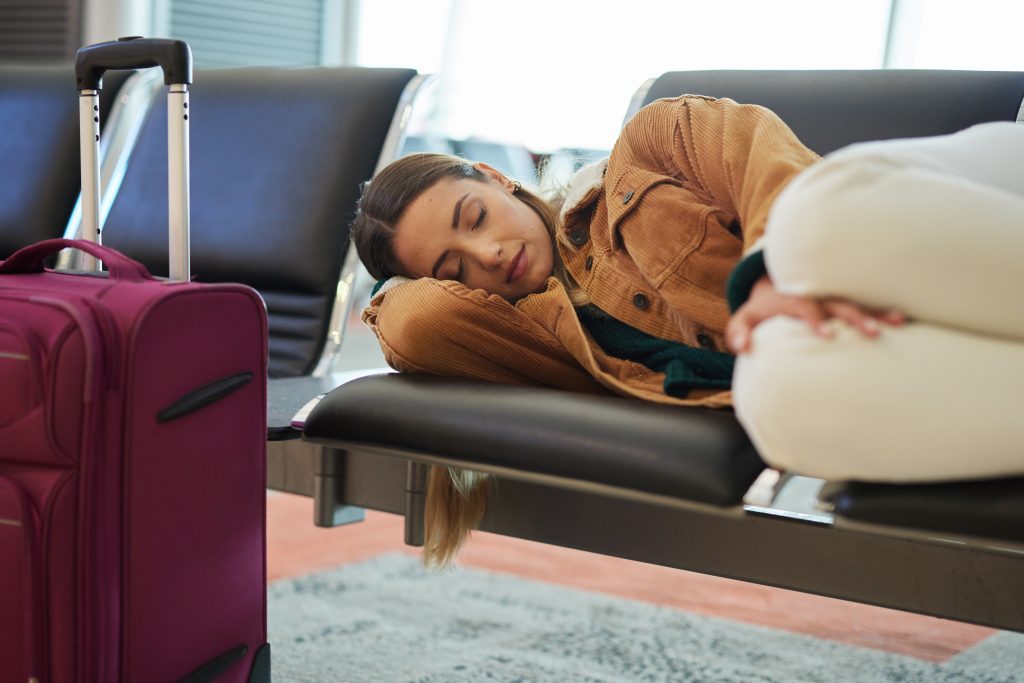 Always review the specifics of your policy carefully. While flight delays can be exasperating, being informed about your rights and available options can make the experience less stressful and potentially more rewarding.