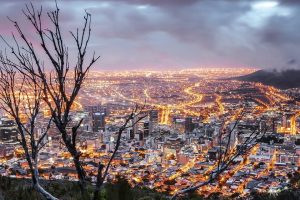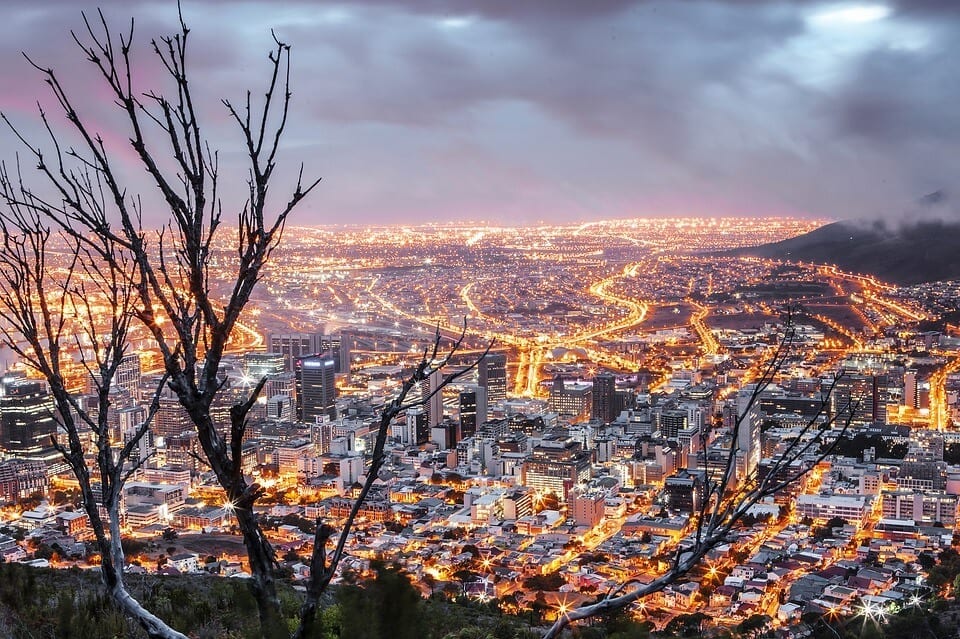 Take an Adventure in Beautiful South Africa
By Ina S
---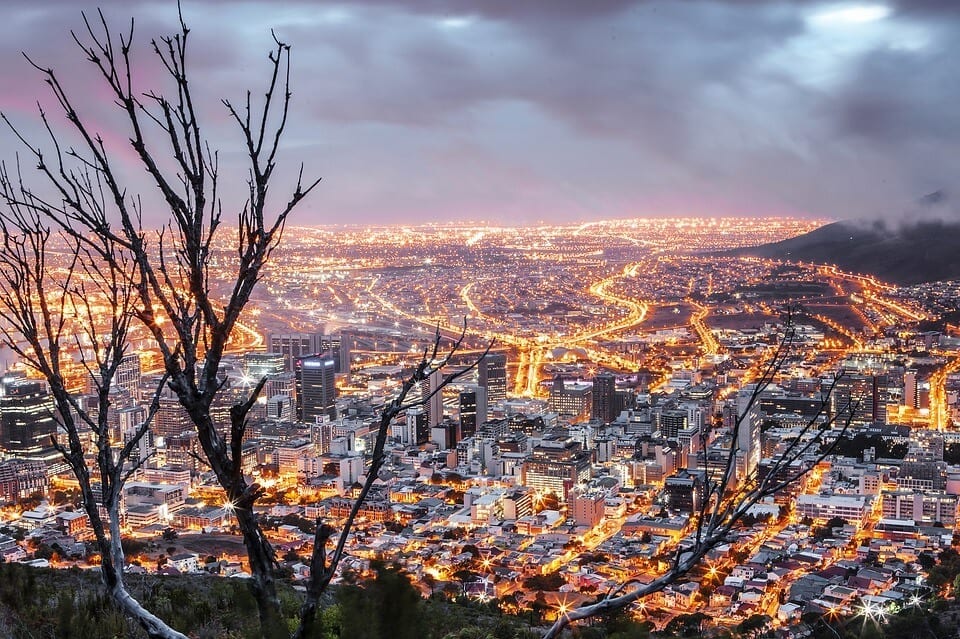 When searching for a unique vacation spot, South Africa may not be the first destination to pop up on your radar. Located in southernmost Africa, the country is a canvas of rich cultural heritage, gorgeous views, and wildlife you won't find anywhere else on the planet. South Africa, despite some misconceptions, is a comparatively safe destination for tourists. Crime rates across the country are lower than that of some famous American and European cities and savvy tour guides ensure that visitors have a safe and relaxing getaway.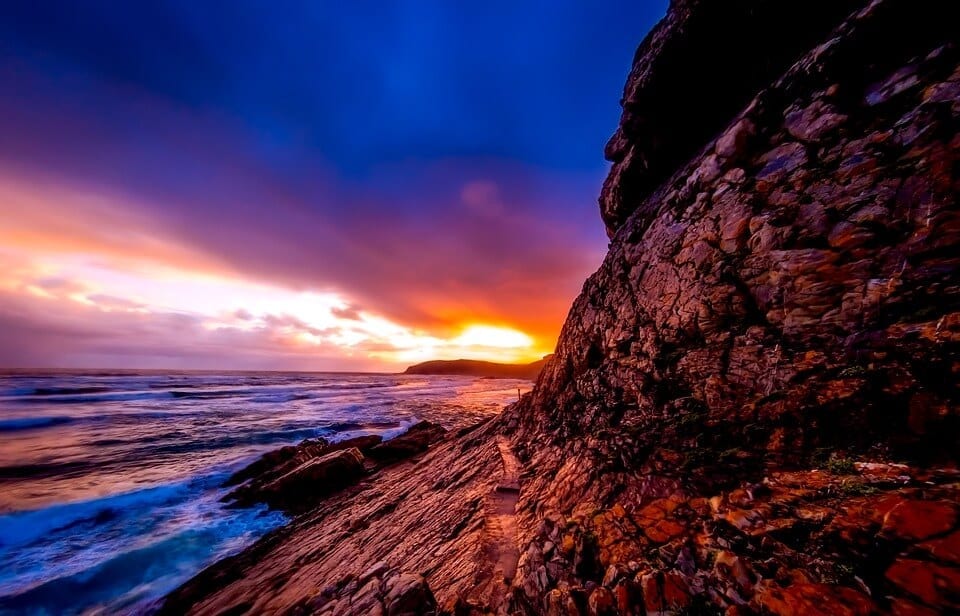 South African wildlife is legendary. Tourists have the opportunity to interact with some of nature's most magnificent creatures and learn about them up close. If you're hoping to take a walk on the wildside, there are plenty of places to enjoy the country's vivid animal life. Safaris are a fan favorite. These treks can run from several hours to an overnight adventure and cover a variety of environments and species. Elephant experiences are another fantastic way to get to know the natural world of South Africa. Whether you're hoping to ride one of the beautiful giants or just see one in person, South Africa offers a variety of ways to interact. 
If you're hoping to plan a beach getaway, South Africa has stunning beaches along its coastline with no shortage of fun aquatic activities. Visitors can enjoy snorkeling, small fishing expeditions, and lounge in the beautiful South African sun. Additionally, coastal towns like Cape Town have plenty of shops and cuisine options for tourists looking for urban comforts. Cape Town combines the best of coastal living and familiar amenities. 

South Africa is a crossroads of natural beauty and cultural connection. If you're considering a step outside your comfort zone for vacation, this radiant destination may be just what you are looking for.