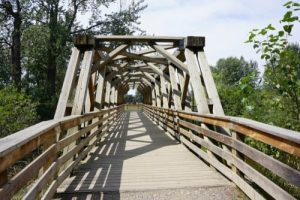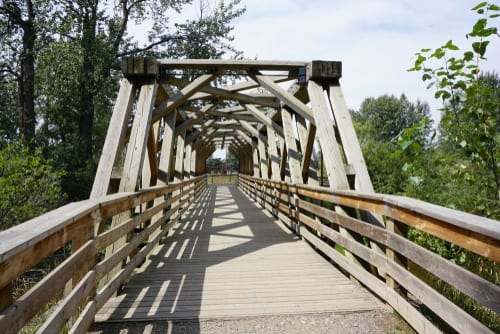 The Best Outdoor Adventures Cottonwood Island Park Has to Offer
By Gary G
---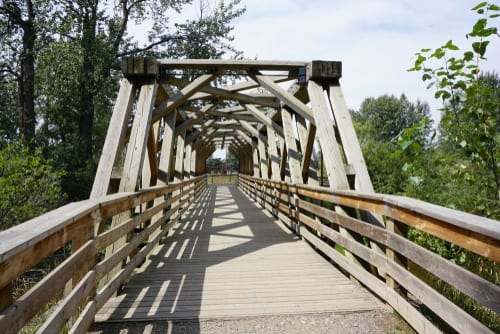 If you know anyone from Prince George, or have done any research on parks in the city, you'll likely have heard about Cottonwood Island Park. One of the city's various nature parks, Cottonwood Island is what locals think of when they think of spending time outdoors. What's there to do there, though? As it turns out, quite a few things! Here are a few of the best.
For more places to visit in Canada, check out hiking spots in Prince George, BC.
Spot The Carvings
Psst, look over there! Do you see it?" that's what you're likely to say to your friends if you go o Cottonwood Island with the intent of finding the park's numerous tree carvings.
Done by hand many years ago, the carvings are of all shapes and sizes. Each has its own personality, which is evident by the carvings themselves. While you're finding the faces, why not take a photo? There are more than enough carvings to create a photo collection.
Have A Photo Op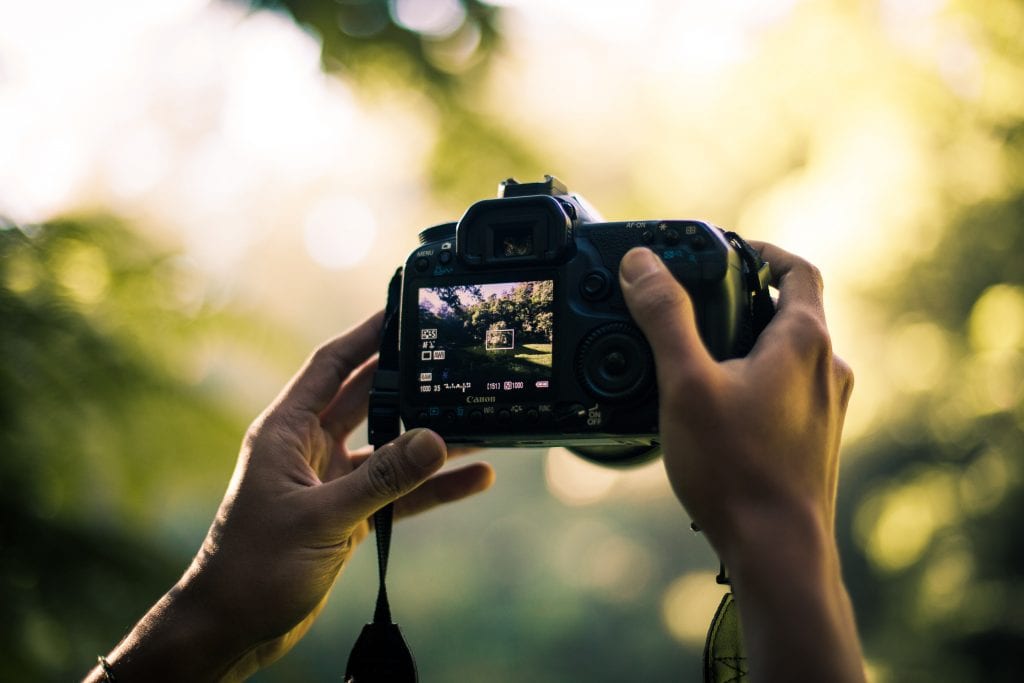 Any budding photographers reading this? If that's you, you're in luck! Cottonwood Island Park is one of the city's hottest places for taking photos. Local photographers flock to the park year round to capture their subjects within the natural beauty of the area.
There are tons of great places to set up, one of which being the iconic wooden bridge with its covered top and its tendency to create unique patterns with the sun's rays.
Have A Picnic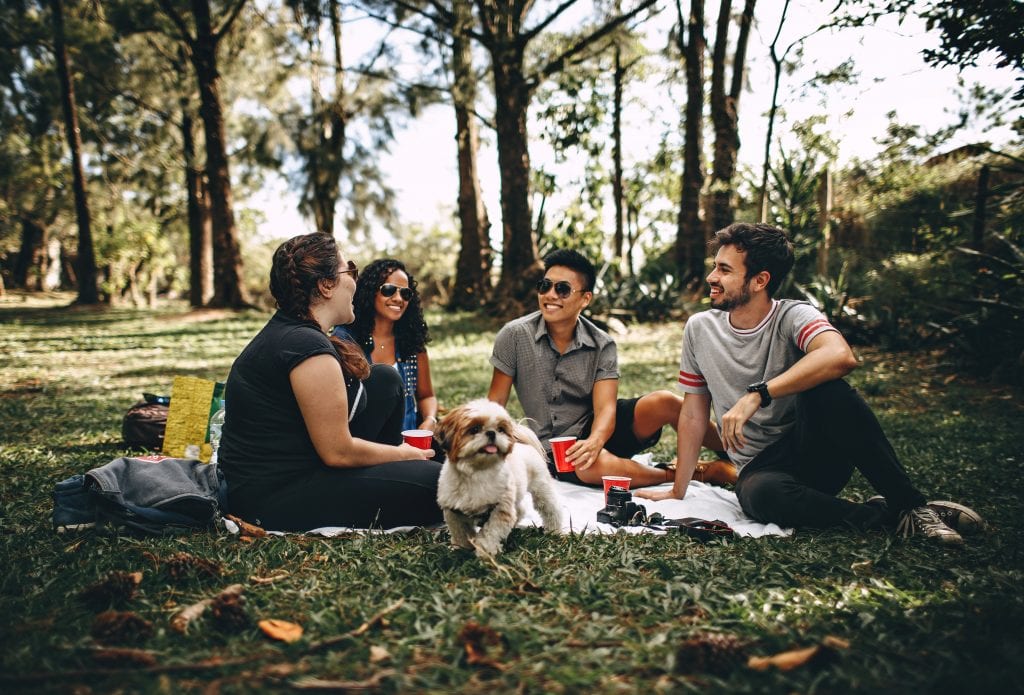 Cottonwood Island Park is a peaceful, calming place with a great atmosphere. That's what makes it so tempting to just sit and relax.
So, why not sit and relax while you eat a picnic lunch? There's no shortage of scenic views or places to sit, and you won't run into any unfriendly trail-goers. Just be aware of bugs – they enjoy peanut butter sandwiches, too!