Skip Rio Visit These Cities in Brazil
By Karen D
---
Rio de Janeiro is definitely one of the most beautiful cities in the world. But it is also filled with tourists and slightly overrated. Here are some other gorgeous places you should visit if you are ever in Brazil. And don't just take our word for it: these three cities are considered World Heritage Sites by UNESCO.
Olinda
If your plan is to party during Carnival, any Brazilian would tell you to go to Olinda. This small city made of cobblestone streets and slopes has the most packed and exciting parties during the holiday and attracts tourists from all around the world.

But in case you are looking for more than just partying, the city also offers a great variety of art galleries, cafés and historic churches, besides beautiful colourful houses from 18th and 19th century and incredible sea view.
And an interesting fact: the region is considered the Brazilian shipwreck capital.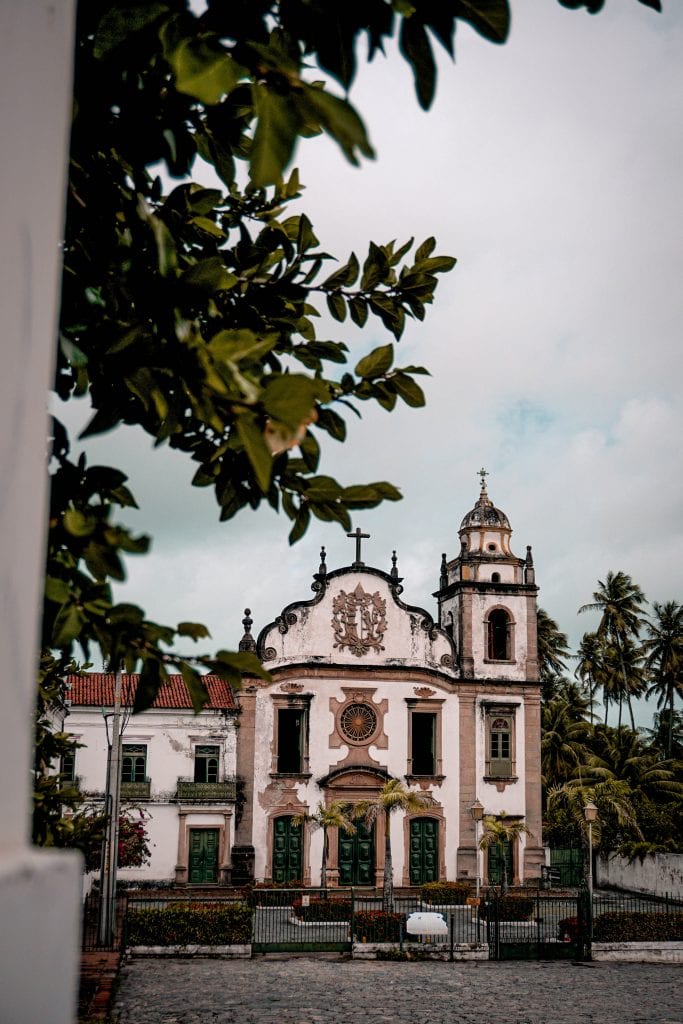 Ouro Preto
Now, if you are looking for beautifully preserved Colonial architecture, Ouro Preto is the city for you. Numerous churches, bridges and fountains designed by Baroque artists during the 18th century gold rush adorn the cobblestone streets of this historic city.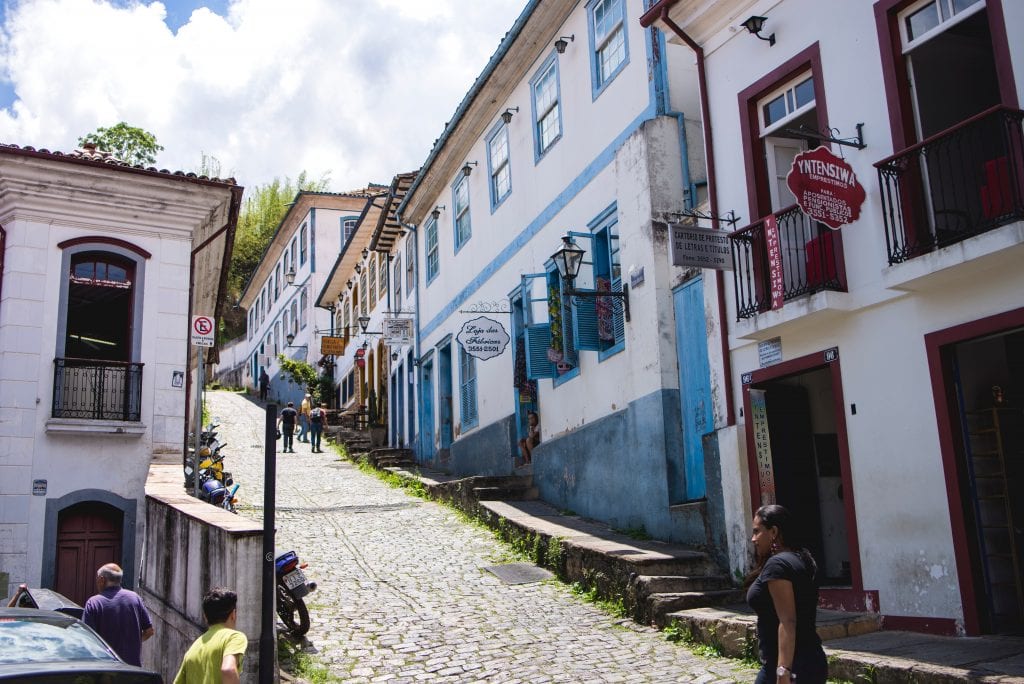 Ouro Preto is also home to renowned cultural events such as its own film, winter, and Jazz festivals. And obviously, Carnival parties.
Paraty
If you are still interested in visiting Copacabana and the statue of Christ the Redeemer, you can always at least make a cultural pit-stop in Paraty. Only a 3-hour drive from the city of Rio, this is one of the most well preserved coastal towns in the entire country. Paraty's historic center, where cars are not allowed, maintains its Colonial charm even today, and is "the most harmonious Colonial architectural complex", according to UNESCO.