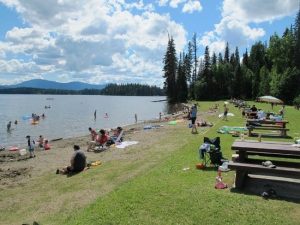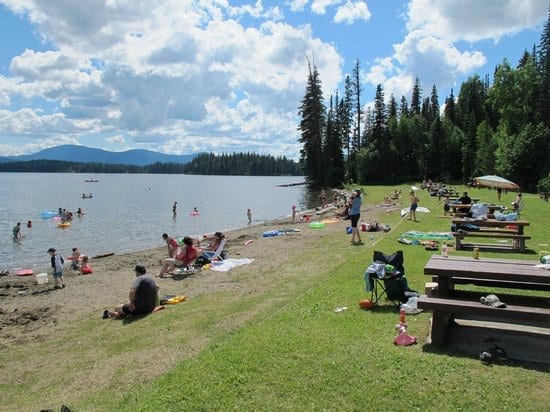 The Ultimate Summer Escape: West Lake Provincial Park
By Gary G
---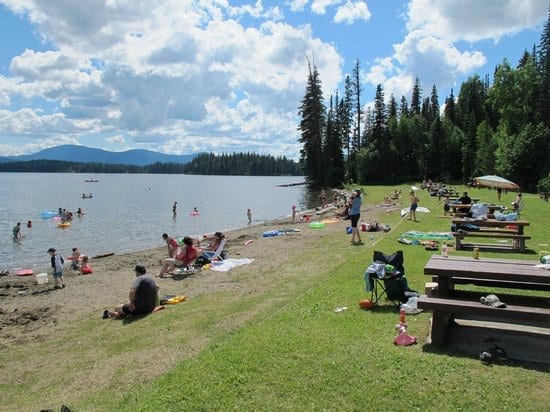 No Northern BC summer is complete without a trip to West Lake Provincial Park. Known as simply "West Lake" by locals, the park is a staple summer getaway that sees thousands of visitors each season. With kilometers of sandy beach and water access, there's bound to be an array of things to do, right? Right! Here are a few of the most popular activities that you and your families are sure to enjoy. For more places to visit in Canada, check out hiking spots in Prince George, BC.
Swimming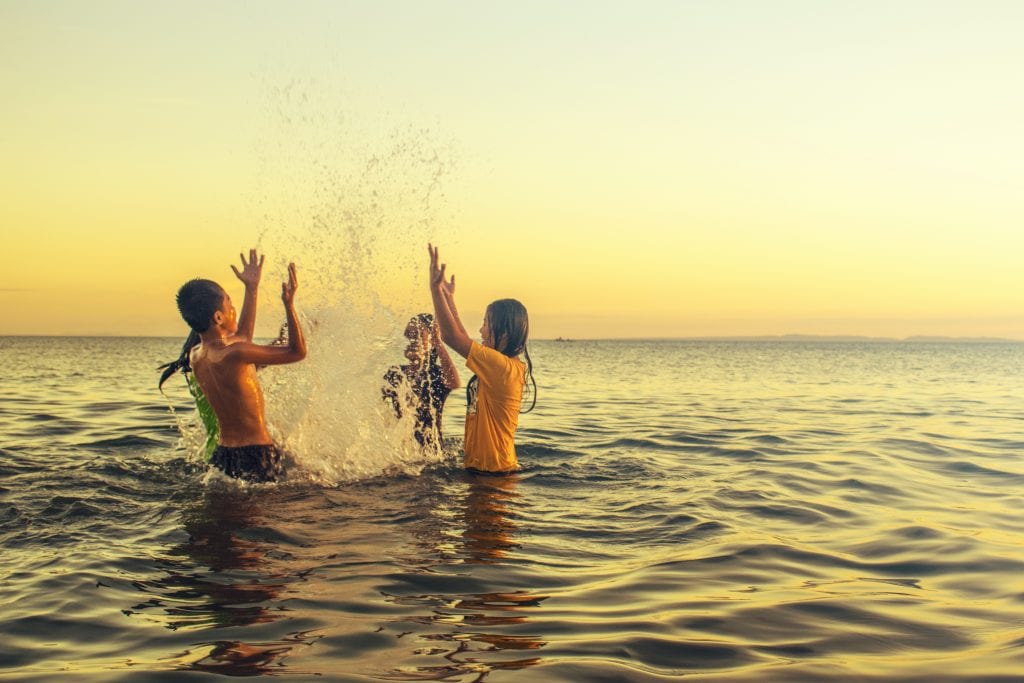 The waters of West Lake are nothing if not tempting. As a result, swimming is by far the number one most popular West Lake activity. With small fish swimming around your feet and the gentle waters lapping against your legs, it's easy to spend hours floating on the lake's surface. It's not only swimming, though; visitors also enjoy tubing, floating on surf boards, and lounging on inflatable water furniture.
Sports
Although the lake takes up much of the space at the park, there's a wide expanse of sand and grass that is perfect for group sports.
It's not uncommon to see groups of people playing frisbee, volleyball, or beach soccer. In fact, sports are a major part of the atmosphere within the park.
BBQ Lunch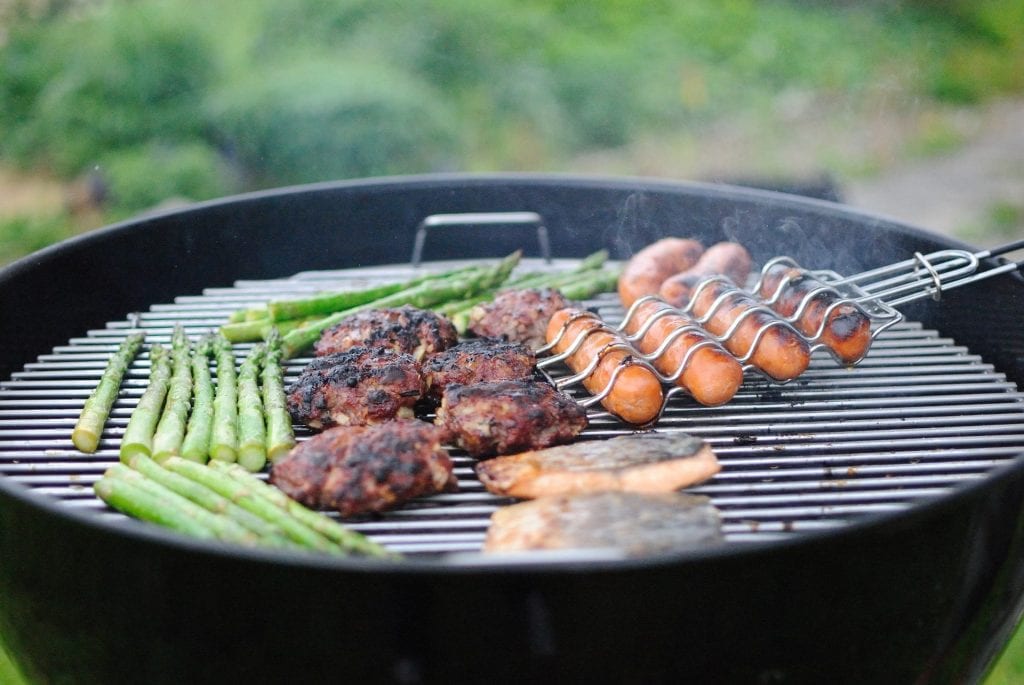 There aren't any designated BBQ pits at West Lake. However, there are a number of ideal places to set up your own portable BBQ and tuck in for a tasty lunch by the lake.
A BBQ lunch beside the lake and with friends is an awesome way to both fill your hungry tummy and connect with loved ones, while also enjoying the great outdoors. Just be sure to put your trash in the trash can before you leave!
Collecting Rocks
Since West Lake is partly water, it goes without saying that there are probably millions of rocks. If you're a rock collector, the lake is bound to have a few gems for you to find.
You can stay by the shore and gather rocks close to the beach, or venture in further and round up larger rocks that are hidden from the general beach-going population. There have been some truly amazing rocks pulled out of the waters of West Lake, so keep your eyes open!