The Knysna Oyster Festival
By Ruby M
---
The Knysna Oyster Festival began in the 1980's and has been a part of the culture of this little town along South Africa's Garden Route, located in the Western Cape. It's a popular festival that originally took place to encourage businesses to move into an otherwise quiet town. The festival rapidly grew into an event that even local South Africans enjoy – even if you're not coming for the oysters!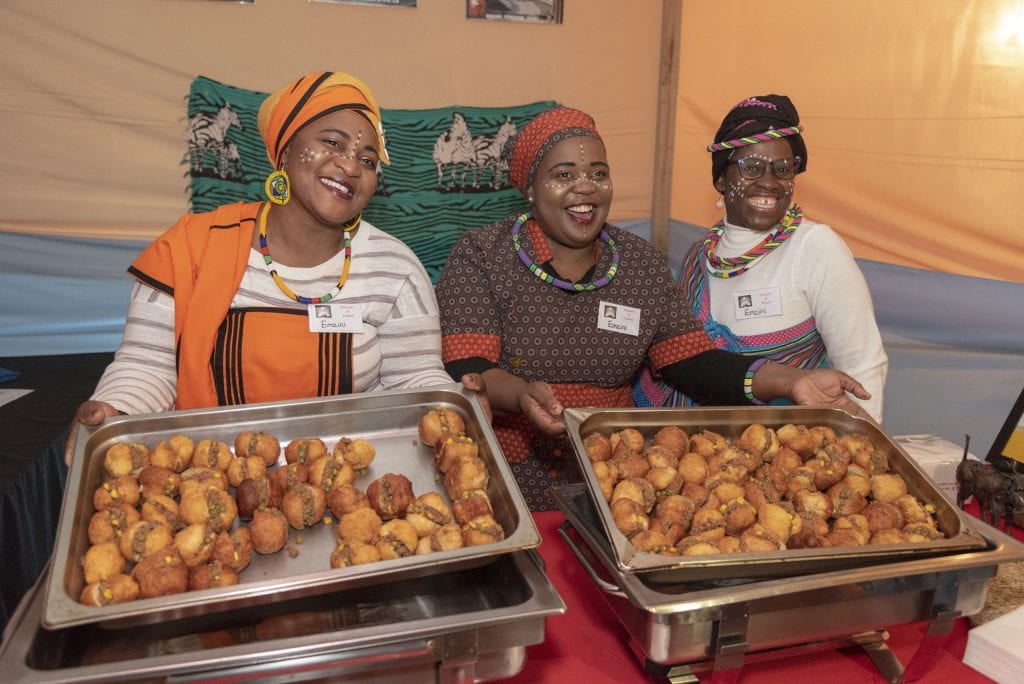 The festival offers many activities in this coastal town, such as majestic sunset cruises, coastal and forest hiking trails, luxury boat rides, cycling, and even birdwatching. The Knysna Oyster Festival also accommodates the Timber Exhibition, business tours, and also offers independent work spaces with accessible Wifi – so if you want to balance your work and leisure – this festival will be able to give you both!
Knysna is also famously known for its Knysna Oysters – which ironically, did not come from the Knysna lagoon. Knysna Oysters are harvested and cultivated locally, but the festival also offers a variety of imported cultivated oysters as well – which, according to the festival organizers, is a celebrated fact as it decreases the amount of oysters that need to be harvested from the wild. The cultivated oysters, therefore, ensures the sustainability of wild oysters, preventing extinction.
We all love festivals, and almost every single country on this planet celebrates some kind of festival, whether that be only one or many. So, if you're in the mood for a unique and coastal experience, and want to try some Knysna Oysters, the Garden Route might be a great place to visit during the next Knysna Oyster Festival, which usually takes place in the South-African Winter months of June and July.