Top Destinations For A Vacation In Thailand
By Ruby M
---
It is widely known that Thailand has got some really beautiful and exotic locations, still and serene beaches, and incredible parties that last throughout the night. But if you've booked a 3-week trip, you won't be able to pack an entire tour of the country under your belt! So, we've put together a list of our top destinations to visit in Thailand.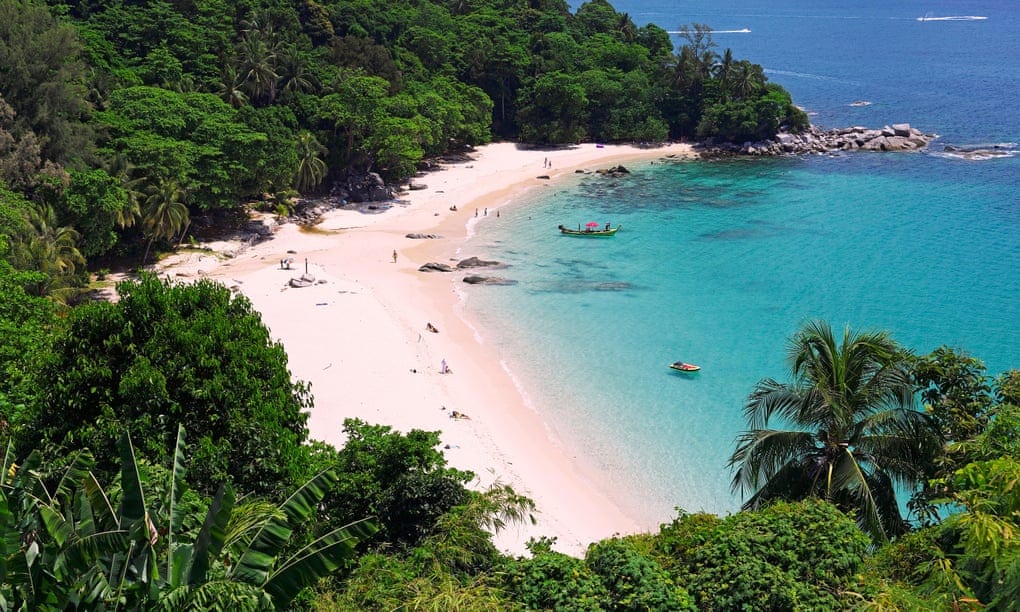 Phuket
If you are wanting to experience a little bit of everything, the island of Phuket is definitely one for the books. With its array of beaches, markets for shopping, and great nightlife, you won't run out of things to do and see here. Oh! and don't forget to bring your scuba diving gear – because it's the best place to go for a dive!
Koh Samui
Whilst Koh Samui does offer a large variety of shopping, nightlife, and food, it is a much more relaxed destination than the busy island of Phuket. Koh Samui is located about 22 miles from Surat Thani Town, and is a must-visit for its cultural, historical, and natural attractions.
Koh Phangan
Despite the well-known full moon parties that are held at Haad Rin Beach, Koh Phangan might possibly be one of the most relaxing and lush destinations in Thailand. It's beaches are still and peaceful, and are arguably more beautiful than the other beaches in Thailand. Koh Phangan also makes for a more rustic vacation, as there are fewer tourists, and the pricing is competitive. 
Krabi
Although it's far less busy than Phuket, Krabi is arguably one of the most beautiful places to visit in Thailand, and is also a great central point to get to destinations that surround it. It is not only home to stunning islands like Koh Lanta and Koh Phi Phi, but Krabi also offers a wide range of activities and adventures such as exploring famous waterfalls like Tiger Cave Temple, kayaking through the caves of Ao Nang, and even rock climbing in Railay.